Marks Brothers Roofing, Quality and reliability is our focus!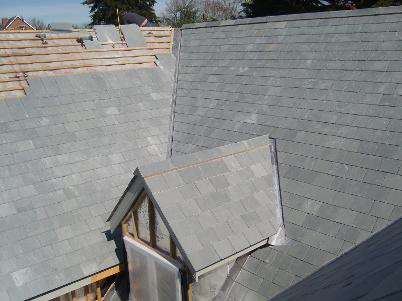 About Us
We are proud to be one of the longest established roofing contractors in Exeter, started in 1959 by two brothers it has continued throughout the years to maintain a most impressive reputation for the highest quality of workmanship, reliability and professionalism. We are a family run business which is now run by its second and third generation of family members, we take pride in this and this is why we strive to carry on our good name and maintain the highest of reputations.
Services
Slating, Tiling, Leadwork, Leadwelding, Re-roofing, New roofs, Ceader Shingles, Flatroofing, Velux windows, Roofing Repairs, Upvc fascia boards and guttering, Chimney repairs. We provide a service for all roof aspects:
Qualifications
We have between us 40 years of roofing experience, we are both qaulified roofers and we aim to provide a high quality job no matter how big or small, if a jobs worth doing its worth doing well.
4 Redside Terrace, Cowley, Exeter, Devon | 07738875559
30 Wellington Road, St Thomas, Exeter, Devon | 01392 211147
Company No: 11789738